Curriculum
Dubai College has a strong academic reputation and tradition in the local and international community, but we believe that education is not solely about academic results. 
We aim to draw upon the best elements of the English National Curriculum, combined with the depth and range of subjects that are appropriate to a selective school. 
The aim of our curriculum is to develop, as fully as possible, the understanding, knowledge and skills of each student so that, when they leave Dubai College, they are in a position to meet the challenges that they will face in a rapidly globalising and competitive world.  It is also our intention that students achieve a place at a highly selective university in the UK or a leading university worldwide.
Parents will receive regular reports in various formats at appropriate times in the school year and will have the opportunity to meet with their sons and daughters' teachers.  We actively encourage all students to attend Consultation Evenings, dates of which are on the school calendar, which can be found on the home page.
At this level, the curriculum is designed to give students a broad exposure to a wide variety of subjects and to develop their learning skills. All students study the following subjects:
Mathematics
English
Science
Arabic
French or Spanish
Geography
History
UAE Social Studies
Islamic Studies (for Muslim students)
Music
PE
Drama
Art
Design and Technology
Computer Science
Digital Skills
In Year 9, students will have the option to study Latin. In Year 9, all students start their GCSE study in Biology, Chemistry and Physics.
In addition, all students will undertake Moral Education which will be delivered to the students in Enrichment Days, year group assemblies as well as through curriculum lessons.
In the Middle School, all students will take 10 GCSEs. Students will undertake Moral Education in the form of Enrichment Days and year group assemblies as well as Games.
The core GCSE Curriculum is made up of the following subjects:
Mathematics
English Literature
English Language
Biology
Chemistry
Physics
Islamic Studies (for Muslim students)
To encourage a balanced curriculum, students choose 4 optional subjects, which must include:
• Arabic, French or Spanish;
• Computer Science, Economics, Geography or History;
• Art, Design and Technology, Drama, Latin, Music or Physical Education.
An overview of GCSE Options 2020
GCSE Options Subject Outline 2020
Almost all students opt to study 4 A levels at the start of Year 12 study.  A majority of students drop one of their subjects on entry to Year 13.
The subjects offered at A level are: Arabic, Art and Design, Biology, Chemistry, Computer Science, Design and Technology, Drama & Theatre Studies, Economics, English Literature, the Extended Project (AS only), French, Further Mathematics, Geography, History, Latin, Mathematics, Music, Physical Education, Physics, Politics, Psychology and Spanish.
Games are compulsory for all students.  All Sixth Formers participate in the Moral Education programme in the form of Enrichment Days to prepare them for the challenges of life after Dubai College.  There is also a timetabled 'TopUP' (Top University Preparation) lesson in a variety of subjects in Year 12 and 13 with the intention of bridging the gap in knowledge and understanding between A level and university.
Islamic Studies is compulsory for Muslim students in Year 12 as is Arabic (as a first language) for Arabic passport holders.
During the course of Year 12, some subject sets may become too small as students decide not to continue with a subject; if this is the case, we reserve the right to combine subject sets at the start of Year 13 in the interests of the maintaining the quality of learning and teaching.  Consequently, there is no guarantee that staff teaching the A level course in Year 12 will necessarily teach the same students in Year 13. We also reserve the right to not offer an elective subject at GCSE and A level if there is insufficient demand for it.
Choosing A level options for 2020A Level Options - subject outline 2020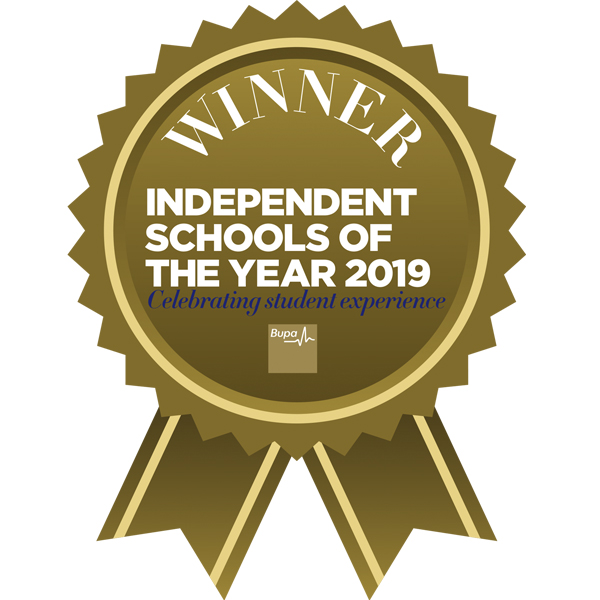 Interested in joining us?